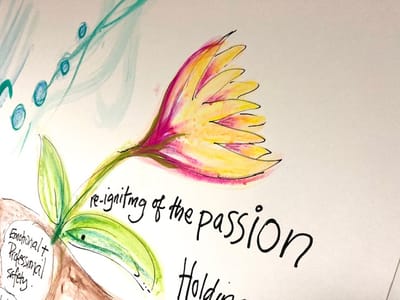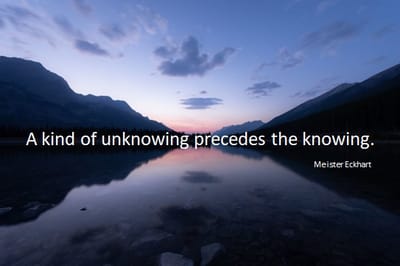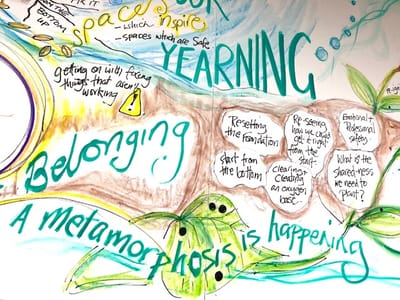 BEING at Full Potential NZ, alongside the global organization (https://www.beingatfullpotential.com/), specializes in Human Potential realization. This means that the NZ-based company is an integral part of a network of over 120 certified and experienced human potential change agents, coaches, and consultants worldwide. Such is the power of our network structure especially suited for the future of work as it unfolds today.

We pioneer new frameworks and approaches that enable the 'being to come alive,' quantify the unquantifiable, and bring a scientific and wisdom approach to human potential development into our new collective, lived reality.

In this way, our clients enjoy the benefits of our leading-edge human development tools praxis and practices to unfold people's infinite creativity and potential and navigate confidently in this complex world. New challenges and opportunities require us to explore and thrive at the edge, for this is how we transcend today's complex problems.

Using our assessment tools and being-centric training methodology, we help you to manifest and celebrate the richness of your Being to live a fulfilling personal and work life.

Join our Human Potential certification training courses and become certified coaches to help others unlock their full potential and creativity in life. When you help others shine, you too shine.

We support community development programs by offering holistic employability enhancement and self-employment entrepreneurial empowerment training.


---
THE NATURE OF HUMAN POTENTIAL REALIZATION

Being and experiencing your full potential is an inherent aspect of your true nature.

Our mission is to help you unfold the dynamic nature and fullness in your Being and Doing to thrive at work and in life.

As we strive to be at our full potential, we recognize that there is always room for more growth and awakening, no matter how evolved we are.

We accept that this evolutionary journey of inner self-growth and self-realization will stretch our comfort zone and, at times, challenge some of our deeply held beliefs. Therefore, it is normal to experience fear, self-doubt, and separation, just like it's normal to feel gratitude, connection, and love in moments of flow.

At Being at Full Potential, we embrace all aspects of the human experience without judgment. Only then, in this safe space, will we access and unleash our full potential and creativity.