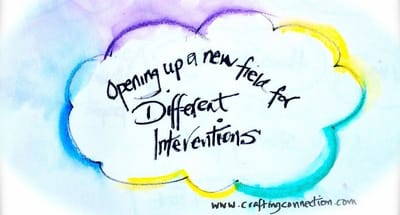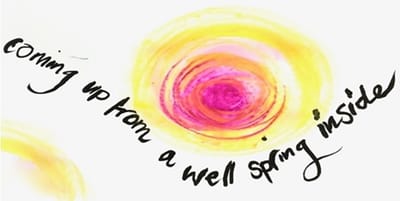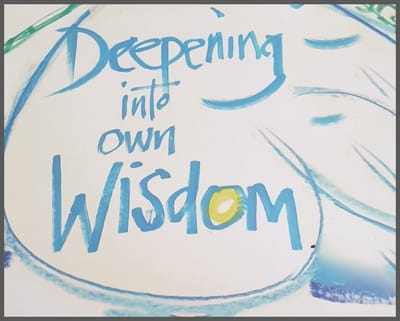 We work with leaders, individuals, teams, and organisations to help them to perform at peak states beyond its normal expectations, by shifting and lifting their mindsets (values and beliefs), worldviews, or visions to new heights.


For all intents and purpose, our service is in evoking the fullness of human potentiality and creativity in people and organisations, recognising that the fullness of our human potentialities is naturally invisible to the normal way we make meaning (or 'see') of the world as it occurs to us every day.


We make visible and quantifiable what is invisible. We do this by using our own in-house Human Potential assessments tools, analytics and or experiential-driven discovery methodology, that makes the fullness of our human potentiality and creative more visible, tangible, and quantifiable to begin new and safe generative conversations.


In doing so, our unique service helps to shifts the normal way we make meaning to a higher worldview (values and beliefs) with new lens giving people a higher, wider, and deeper inner and world perspective to create a sustainable and brighter future in the face of a volatile, uncertain, complex and ambiguous (or VUCA) world in the future of work.


Our work is pioneering (leading-edge) in nature through our thought leadership, and it builds upon and advance the existing people and capability developmental frameworks without the need (nor intention) to replace them. This is consistent with our standard that our work with our clients is an expansive human evolutionary process and not a reductive or replacement process.