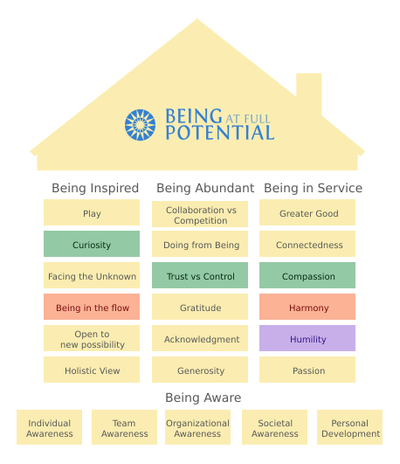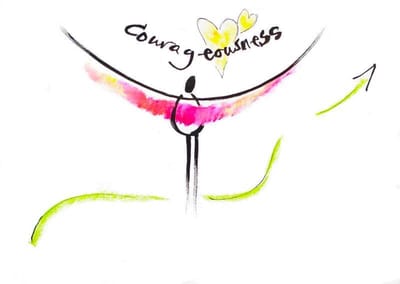 WE ARE PLEASED TO OFFER 5-HOURS OF ONE-ON-ONE EXPERT COACHING SESSIONS.
This coaching plan is eligible for 100% funding from the Regional Business Partner Funding Voucher Covid-19 support.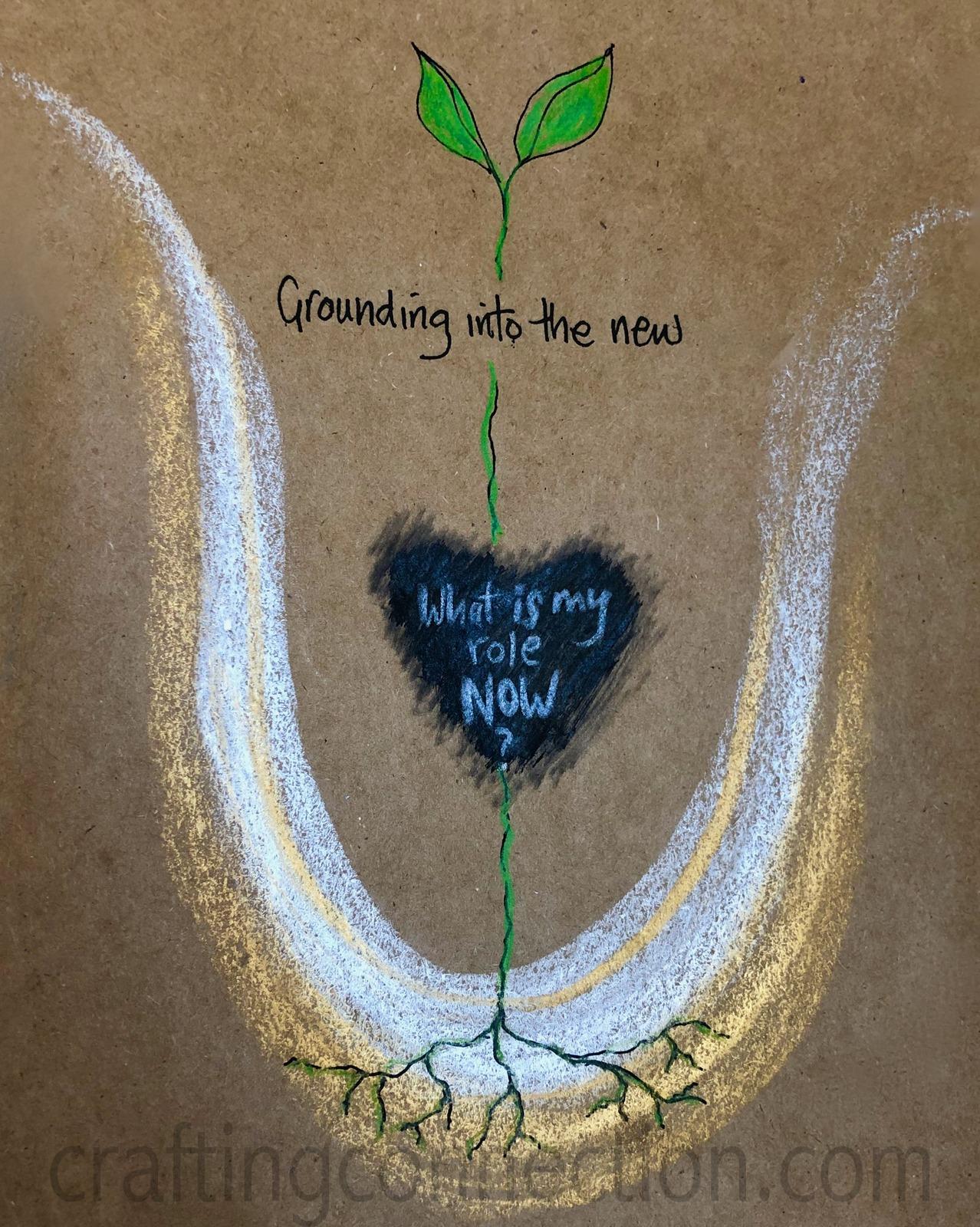 A certified and experienced Coach will help you to discover how you can unlock your full potential throughout the 5 session. The coaching will help you to effectively recover, adapt and achieve your professional and personal vision and goals faster and with more ease that would be possible otherwise, especially in these challenging times.
Improve your performance - Trustworthiness, Getting things done, Inventiveness, Self-leadership, Customer orientation and Employee engagement.
This coaching program includes a practical online assessment of your human potential that you can use as a valuable lifelong resource for your continued personal development and growth.
More information